Hosting Elegant Events
for More Than 30 Years
Broussard Farm is a working cattle ranch, private residence, and the heart of many special events. The farm features a historic home, referred to as "The Broussard House," originally built in 1857. While on the property, guests enjoy the modern dance hall, Sevenne Hall.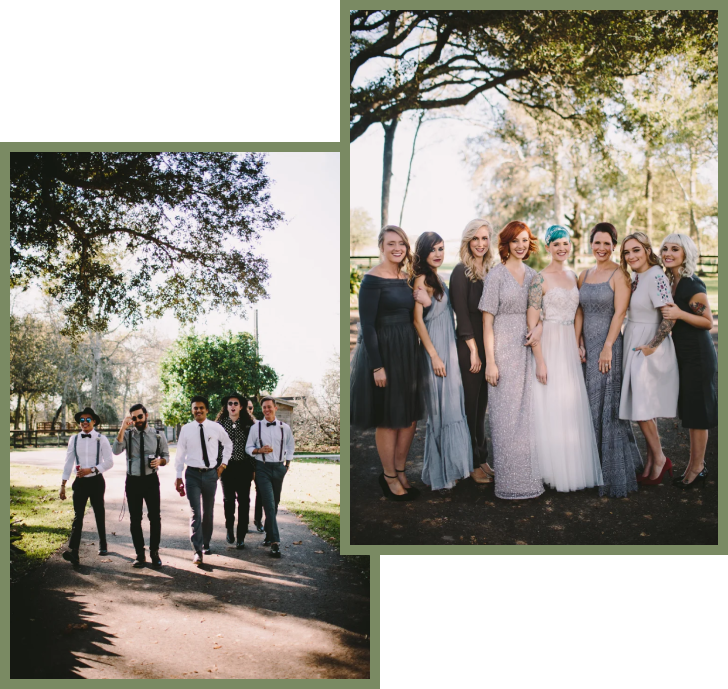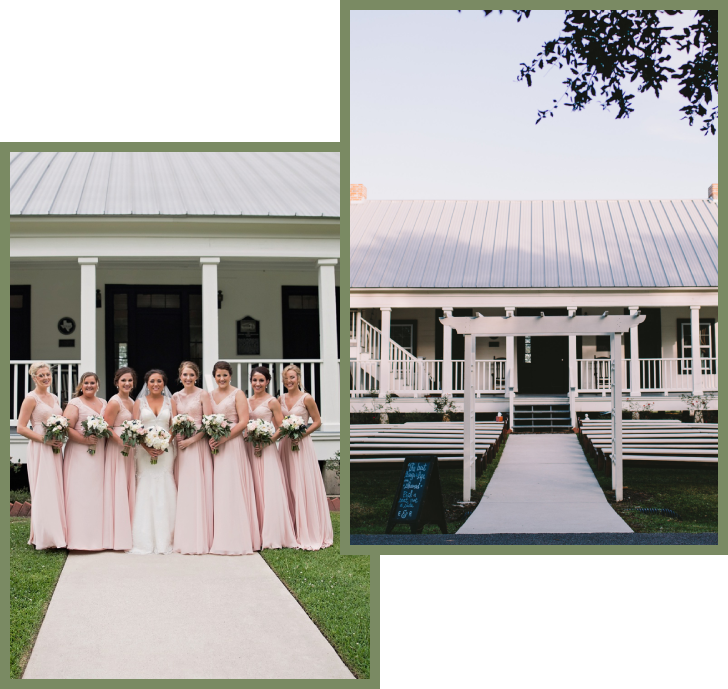 Built by the homeowner's great-great-grandfather in 1857, The Broussard House serves as a beautiful backdrop for outdoor ceremonies.
This modern dance hall is equipped with sound, a stage, lighting, and a natural wood dance floor. Complimentary tables and chairs are available. Accommodates up to 300 guests.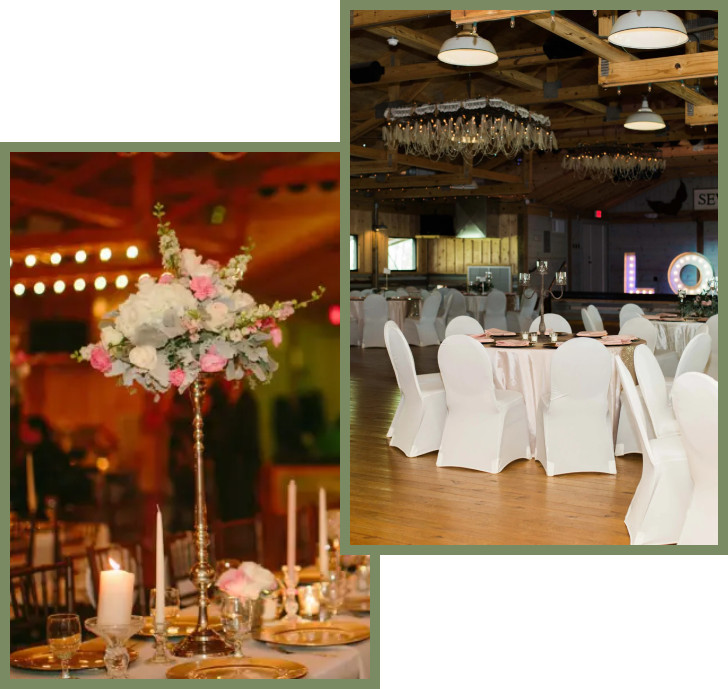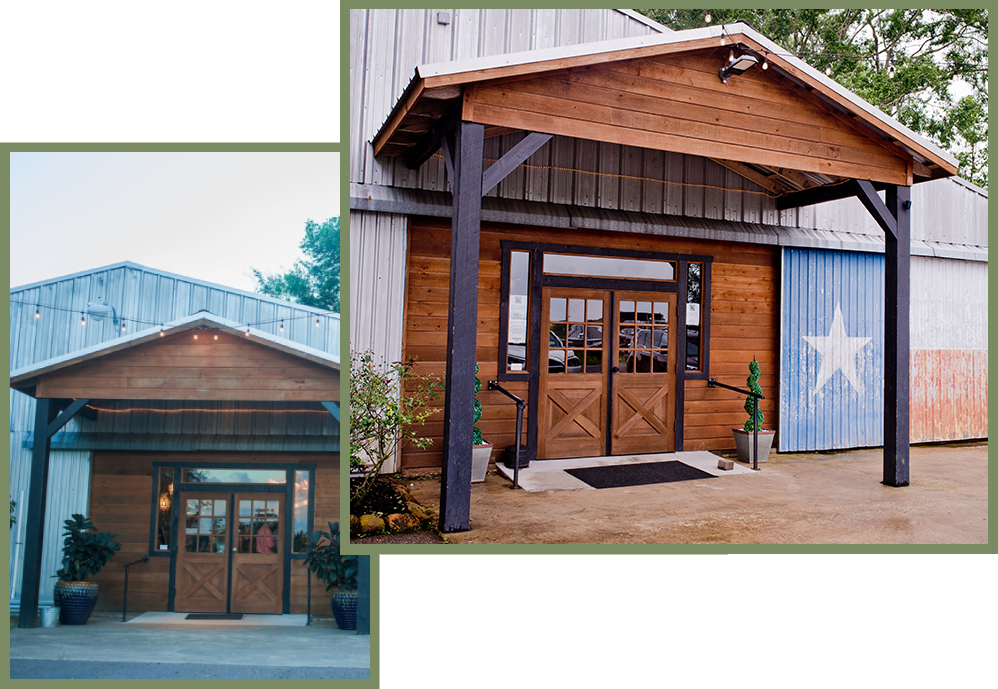 The Barn provides the perfect setting for private gatherings, including wedding rehearsals, corporate meetings, birthdays, and bridal showers. Accommodates up to 50 guests.
Instagram
No Instagram images were found.